An independent management & strategy consultancy backed by proven, top-tier expertise.
A more bespoke, on-demand, and cost-effective approach to insights and talent versus that of large consulting firms.
Who we are
We have a combined 20+ years of experience in consulting, market research, advertising, and industry roles.
Our work
We provide consulting expertise across a wide range of industries, with a particular focus on consumer products and retail.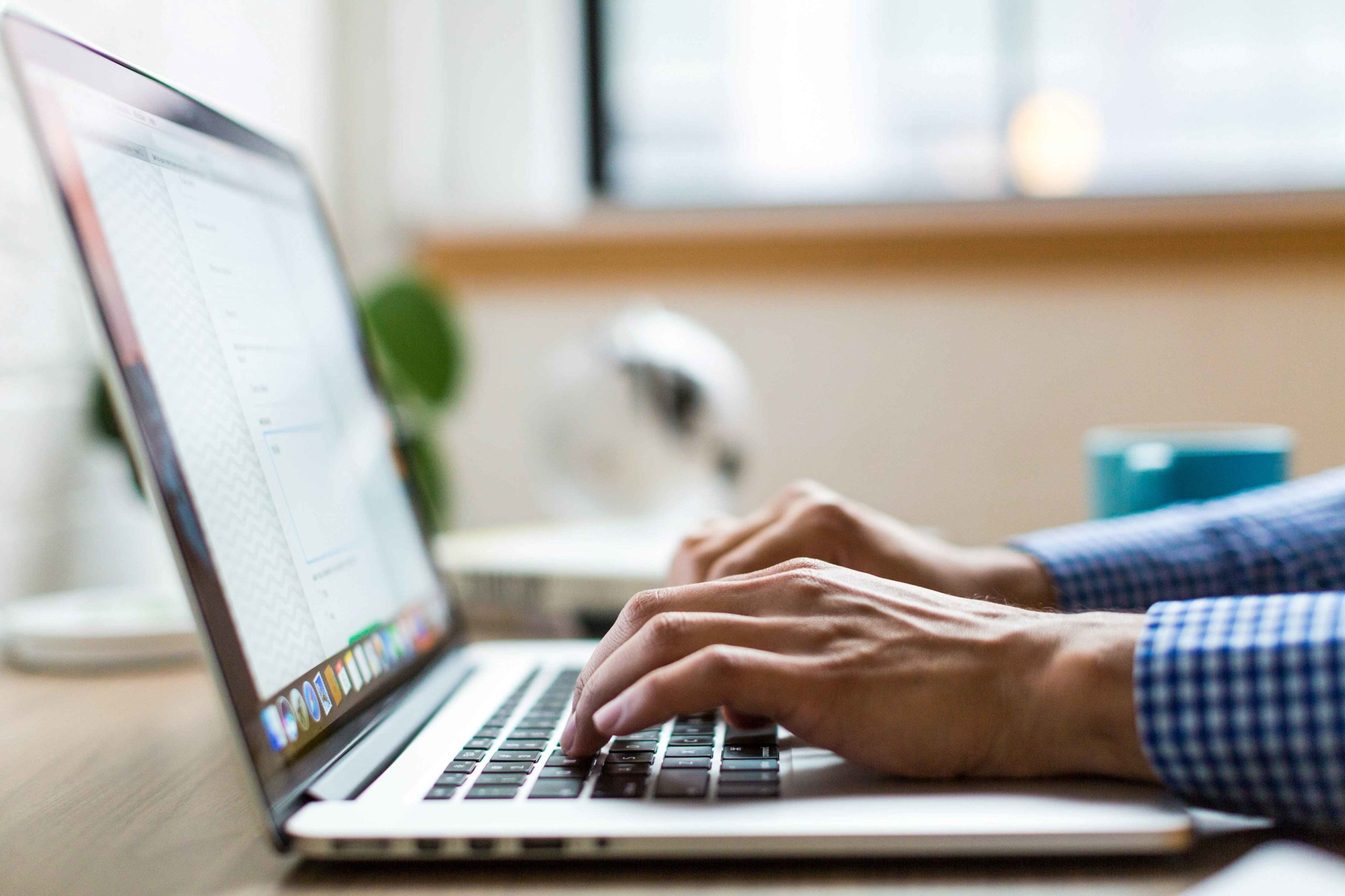 Contact us
If you're interested in hiring us, working together, or simply want to learn more about us, we'd love to hear from you.